Kevin Drew/Good Sex (Beatology remix)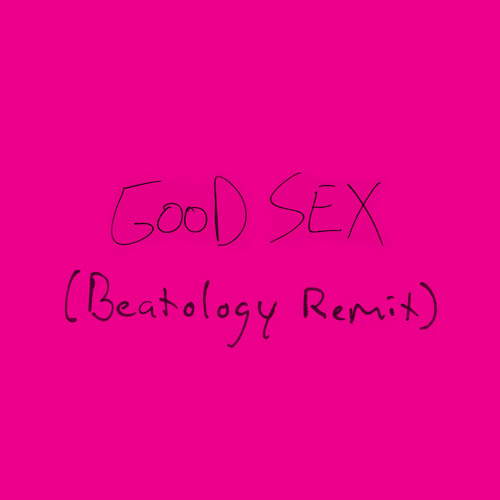 Honestly I didn't think I could be more in love with Kevin Drew's stellar track "Good Sex" but holy fucking wow is this Beatology remix amazing.  Absolutely brilliant.  Seriously do yourself a favor and stream the remix of Good Sex below:
Kevin Drew's album Darlings drops 3/18!